2020 Energy Seed Grants Awarded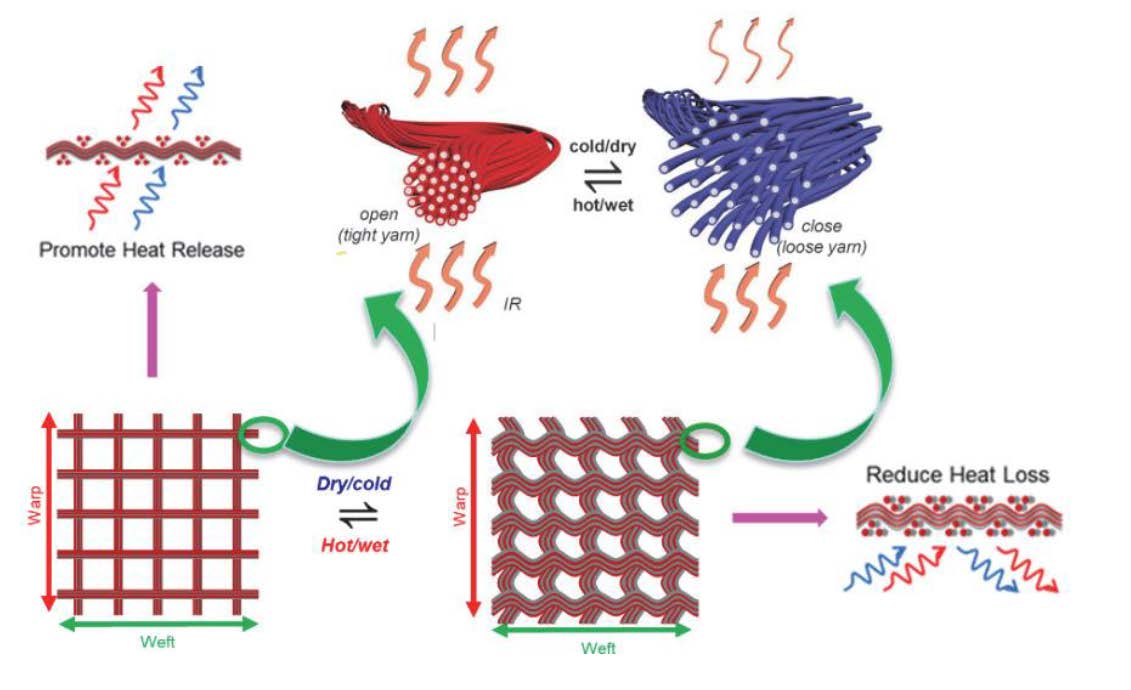 The Maryland Energy Innovation Institute (MEI2) recently awarded Energy Innovation Seed Grants to six diverse projects across the University System of Maryland. The grants are intended to bridge the gap between academic transformative laboratory research results and prototype demonstrations while fostering commercialization through technology development, creation and/or advancement of university start-up companies within the state of Maryland. This year 18 proposals were submitted from seven different academic institutions across the State including Johns Hopkins University. The proposed projects were equally diverse in scope ranging from thermoregulated socks as demonstrative for future HVAC systems to excess poultry litter converted to biofuel as renewable energy for farms. The complete list of 2020 projects funded includes:
Multi-Winding Planar Transformer for Energy Router in Smart Homes; Lead PI: Alireza Khaligh, Professor of Electrical and Computer Engineering, University of Maryland College Park; Partnering Company: AmpX Technologies, Inc.
Mind Your Feet – Knitting Meta-Cool into Socks; Lead PI: YuHuang Wang, Professor of Chemistry and Biochemistry, University of Maryland College Park; Partnering Company: Coolwave Dynamics, LLC
Swirl Stove: Swirling combustion for efficient wood burning; Lead PI: Taylor Myers; Partnering Company: MF Fire Inc.
Utilizing Industrial Hemp Biomass for High Throughput Biofuel Production in Maryland; Lead PIs: Jurgen Schwarz, Professor and Chair, and Sadanand Dhekney, Professor, Agriculture, Food and Resource Science, University of Maryland Eastern Shore; Partnering Company: Atlantic Biomass Company
Poultry Litter to Energy; Lead PI: Seong Lee, Industrial and Systems Engineering, Morgan State University; Partnering Company: Cykloburn Technologies, LLC
Thermohalt Li-Ion Battery Management System Development and Customer Test; Lead PI: Rengaswamy Srinivasan, Lead Scientist, Johns Hopkins Applied Physics Lab; Partnering Compnay: Thermohalt Technology, LLC
Proposals were selected by the MEI2 Investment Committee based on the likelihood of attracting outside funding, innovation, and the potential for commercial readiness. Dr. Ellen Williams, Distinguished University Professor and Chair of the MEI2 Investment committee noted that the committee received an outstanding group of proposals, and based on such high-quality work, she sees a great future for Energy Innovation in Maryland.
MEI2 brings together science, industry, government and economic leaders to develop new energy technologies and facilitate the transfer of technology ideas into a reality. For more information, please visit: http://energy.umd.edu
-----
Supporting Terps During the COVID-19 Pandemic
The COVID-19 pandemic has created extreme financial hardships for many of our students— lost jobs, food insecurity, lack of housing and much more. The UMD Student Crisis Fund has been answering these students' requests for help. Now it's struggling to accommodate all the urgent needs. You can make an immediate impact on students' lives by giving today at go.umd.edu/crisisfund.
Published April 1, 2020