Celebrating Women Engineers: Beth LeBrun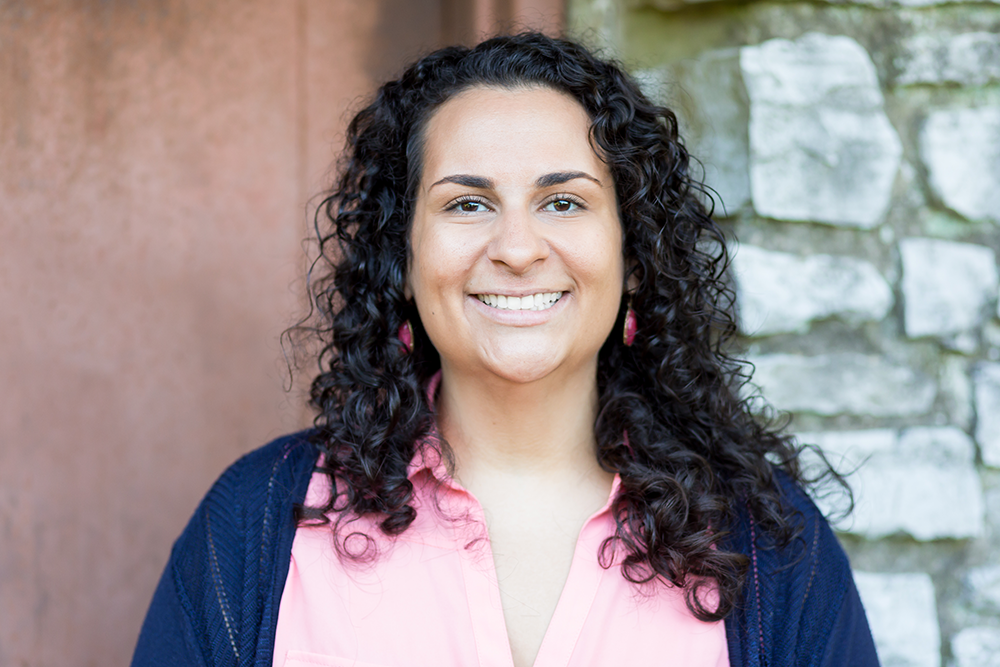 In celebration of Women's History Month, the Department of Mechanical Engineering is highlighting some of our talented and diverse alumni through vignettes sharing their life experiences, career paths, and advice for aspiring mechanical engineers.
Next time you pick up a pen to write, you may be making use of ink produced by a team headed by UMD alum Beth LeBurn. Beth is plant manager for the Liquid Manufacturing & Technology Center of Newell Brands, which manufactures ink for Sharpie, Expo, Papermate, Prismacolor, and Mr. Sketch pens. The company ships ink domestically, as well as internationally. In 2022, it supplied enough ink to produce more than 2 billion markers.
Beth started her career at Newell Brands in the Management Development Program in 2013 after completing her MS. She has held several different roles throughout the United States—some more engineering-focused than others. She has worked on the repatriation (redesigning and insourcing) of several products in the company's eCommerce team with Amazon, and has worked as a manufacturing engineer.
Where/how did you get started on your mechanical engineering journey?
My mom, a chemical engineer, worked in a manufacturing plant. Through hearing her stories, experiencing "Take Your Child to Work Day," and feeling a connection to some of her products, I was initially drawn to engineering—more specifically, manufacturing and consumer goods.
Who/what inspires you?
Inspiration can come from all around—as long as you're open. For me personally, I am really inspired by my team's engagement levels, their participation, and their hard work.
What has helped you to succeed in your overall personal and professional journey?
One of the biggest contributions to my success has been taking risks. Some risks will work out well—others not so much. Either outcome will provide learning opportunities and life experiences.
What advice would you offer to current students?
Know what your internal values are—they will guide you and keep you on the right path.
What have been some of your greatest personal or professional successes?
Finishing engineering school, to start with. I'm also proud of my two international assignments and the fact that I'm one of four female plant managers in North America, out of 15 plant managers in total and a full team of 26. In 2022, I received the Newell CEO "Edgar" Award.
Published March 3, 2023