What's Next for Next-Gen Batteries?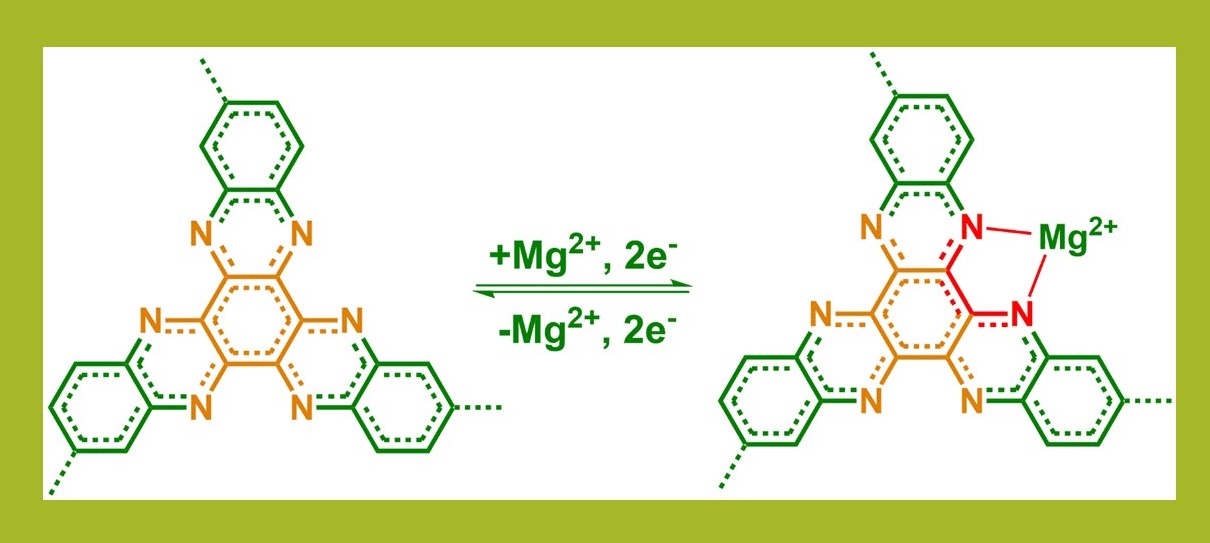 At the moment, lithium-ion batteries – commonly used for portable electronics, energy storage systems and electric vehicles – are all the rage. A major challenge to large-scale application of Li-ion batteries is the high cost, in addition to the uneven distribution of lithium resources across the globe – most lithium deposits are found in Argentina, Chile, China, and Australia.
In the journal Angewandte Chemie, scientists report a high-performance polymer cathode for a sodium (Na)-ion battery that is highly stable, eco-friendly and cheap to produce.
NIBs could easily be the next "big" thing in battery technology as sodium is one of the most abundant elements on earth, and nicely compliments alternative metals, such as magnesium (Mg) and aluminum (Al). Such a successful substitution, however, demands major upgrades in the electrode materials.
To that end, Chunsheng Wang – a professor of Chemical and Biomolecular Engineering (ChBE) at the University of Maryland (UMD) – and his team, along with an international group of collaborators, addressed this problem by introducing polymeric hexaazatrinaphthalene (PHATN), based on an organic compound called pyrazine, as a high-capacity, fast-charging cathode material. When combined with a sodium ion, this cathode outperformed current polymeric and inorganic cathodes in capacity delivery and retention.
"Historically, HATN has had poor stability during cycling, posing major challenges," said Wang. "We stabilized the material by introducing linkages between the individual molecules forming an organic polymer called polymeric HATN, or PHATN, which offered fast reaction kinetics and high capacities for sodium, aluminum and magnesium ions."
After assembling the battery, the scientists tested the PHATN cathode by using a highly-concentrated electrolyte, which boasted excellent electrochemical performance. The sodium battery performed up to 3.5V while maintaining a capacity of more than 100 millampere hours per gram even after 50, 000 charge/discharge cycles.
"Fast charging is another major challenge for the application of rechargeable batteries in electric vehicles." said Chao Luo, George Mason University Chemistry Professor and co-first author on the paper. "PHATN shows a high charge rate of 25C (10 A/g) in NIBs, reducing the battery recharge time to 2.4 min."
The research team expects these polymeric pyrazine-based cathodes will make a highly efficient, ultra-stable and universally affordable rechargeable battery, which will give way to broad application – from the handheld smart phone, to the Swiss Kuhn Schweiz AG dumptruck!
For additional information:

Mao, M. , Luo, C. , Pollard, T. P., Hou, S. , Gao, T. , Fan, X. , Cui, C. , Yue, J. , Tong, Y. , Yang, G. , Deng, T. , Zhang, M. , Ma, J. , Suo, L. , Borodin, O. and Wang, C. (2019), A Pyrazine‐Based Polymer for Fast‐Charge Batteries. Angewandte Chemie, Int. Ed. DOI: 10.1002/anie.201910916
Published October 26, 2019