Mechanical engineering major urges students in STEM to create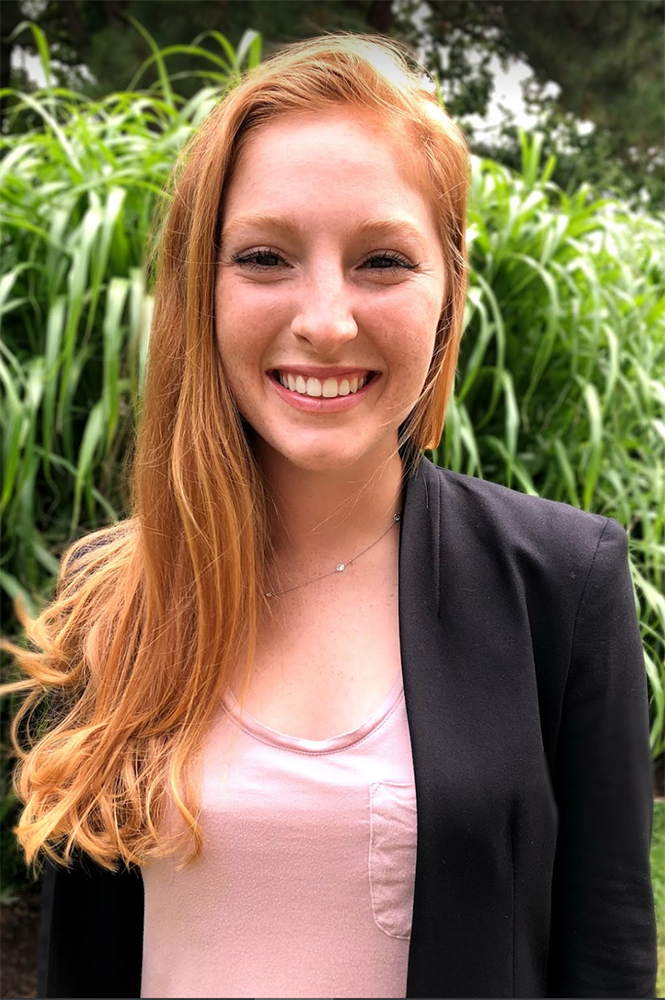 In high school, Kristen Edwards asked her AP psychology teacher for advice to strengthen her college application. Her teacher responded, "create something; start a club." Edwards took this advice to heart and contacted the administration at Wilde Lake Middle School in Columbia, Maryland, so she could start a program for girls interested in STEM (science, technology, engineering, and mathematics)—and Girls in STEM was born. The program encouraged middle school-aged girls to enter STEM fields and helped them realize they are capable of succeeding in the rigorous disciplines.
Flash forward to a few years later: Edwards is now a junior mechanical engineering major and the vice president of external affairs of the Society of Hispanic Professional Engineers (SHPE) at the University of Maryland, where she continues to instill knowledge in middle school children through SPHE'S tutoring program for girls and boys at Parkland Magnet Middle School for Aerospace Technology in Rockville, Maryland. Every Thursday in Parkland's math department, Edwards and other SPHE members tutor students who are in need of extra help.
"While tutoring our goal is to also get younger kids, especially younger Hispanic kids, interested in STEM and then to provide a network and resources," says Edwards.
In 2017, 67 percent of eighth graders in American public schools were not proficient in mathematics, according to National Assessment of Educational Progress results. Proficiency scores were even lower for Hispanic students. It's a stat that motivates Edwards to continue her K–12 outreach.
The engineering major noted that a lot of the kids whom teachers recommend for tutoring don't like math because the answers don't come to them easily. She said the biggest challenge is building students' confidence while completing the problems at hand.
"I want to teach them in a way that is satisfying so they can engage with the content," says Edwards. "I realized through tutoring and mentoring at Wilde Lake that students learn a lot better by going through the thought process of figuring out the answer to a problem themselves rather than me walking them though the solution."
After months of planning, Edwards has also organized Noche de Ciencias—which loosely means Night of STEM—at Parkland Magnet Middle School in late December for students and their parents. During the event, SPHE members will give presentations in both English and Spanish on what majoring in STEM is like and provide parents and students with additional information about the college application process and how to apply for scholarships and financial aid.
Edwards encourages students to start a club just like she did to show their passion early in their career. She says getting involved in service initiatives outside of school will open a lot of doors for students through networking and developing relationships with engineering professionals.
"You have the power to create, so go and create to change the world," says Edwards.
— Jermaine Rowley
Published December 18, 2018