Carol Espy-Wilson named 'Campus Woman of Influence'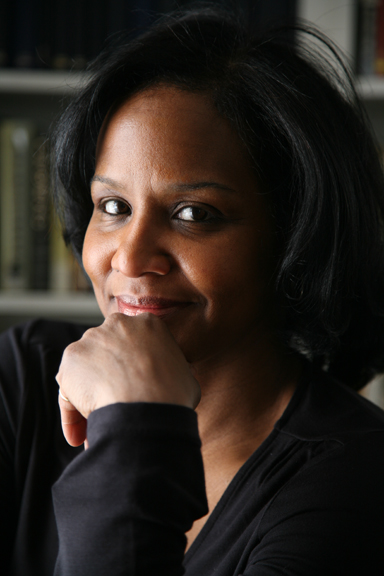 Professor Carol Espy-Wilson (ECE/ISR) will be recognized as a Campus Woman of Influence at the University of Maryland's Celebration of Women event on March 23.
Ellin K. Scholnick, the Chair of the President's Commission on Women's Issues wrote to Dr. Espy-Wilson, "You have served as a pioneer, role model and mentor, especially for African-American women in the sciences through your distinguished record of professional accomplishments and advocacy for and mentorship of women in arenas such as the Advancing Faculty Diversity."
This year's ceremony will be held from 2:00-4:00 pm in the Atrium of the Stamp Student Union and will include a panel discussion featuring the award winners. The event is sponsored by the President's Commission on Women's Issues and is held each year during March, Women's History Month. President Loh will present the awards.
About the Campus Women of Influence Award
The award recognizes women in the campus community who have made exemplary contributions to the improvement of the quality of women's lives, distinguishing themselves by working with and for women on campus and in the community.
The nomination and selection process is coordinated by the Award Committee which consists of members who are actively engaged in service to the University. It was established in 1977. University faculty, staff and students are all eligible for the award.
Published January 28, 2020