UMD-Led Team Wins NSF Award for Rapid Materials Design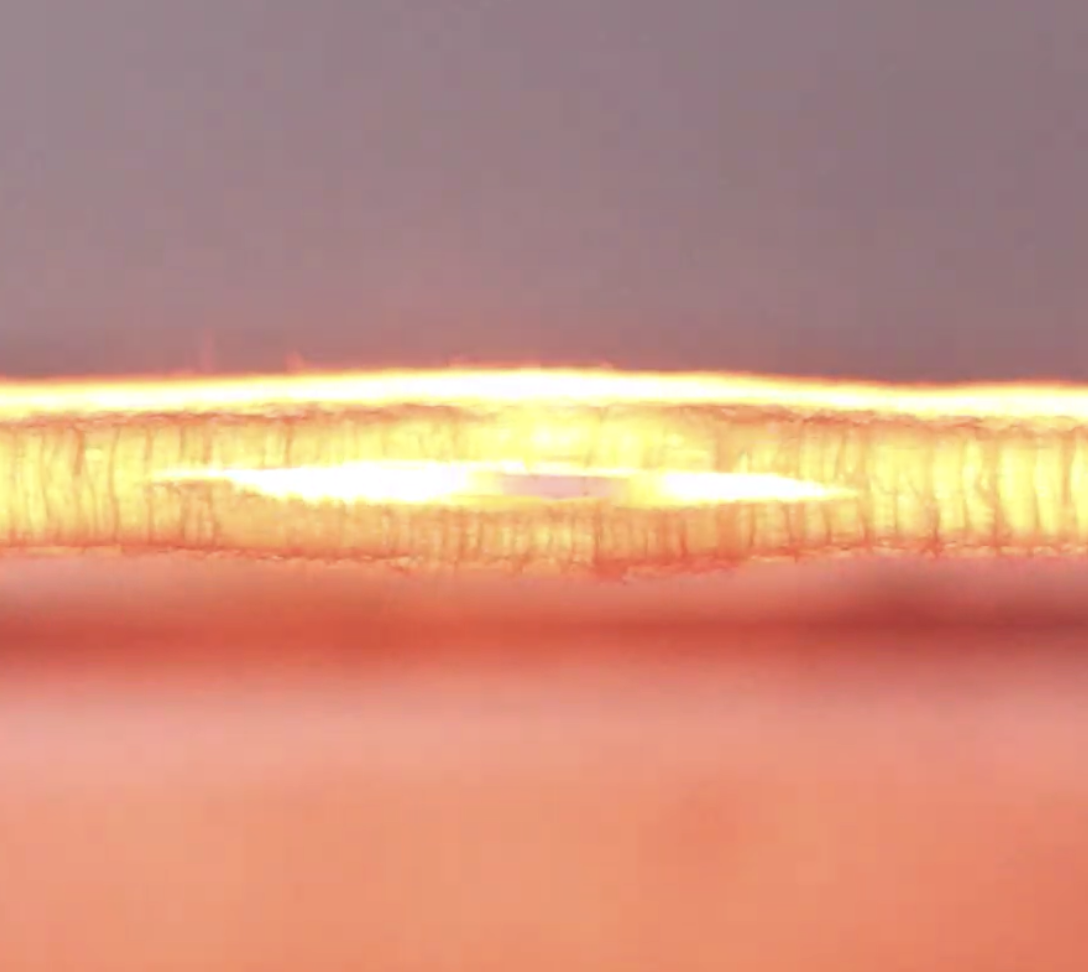 Yifei Mo and Liangbing Hu, both professors in the University of Maryland (UMD) Department of Materials Science and Engineering (MSE), in collaboration with research teams at Northwestern and Lehigh Universities, have received funding from the National Science Foundation (NSF) in the amount of $1.8 million for their project entitled "Accelerated Data-Driven Discovery of Ion-Conducting Materials."
The award is funded through the Designing Materials to Revolutionize and Engineer our Future (DMREF) program, which is part of NSF's Materials Genome Initiative (MGI) for Global Competitiveness. MGI aims to deploy advanced materials at least twice as fast as possible today, at a fraction of the cost for the well-being and advancement of society.
The project leverages a novel ultra-high-temperature synthesis technique, previously developed by Mo and Hu's team at UMD, which can rapidly synthesize and sinter oxide materials in less than 10 seconds – conversely, conventional methods can take hundreds of hours, or more. The team will develop a new materials discovery framework to further integrate this new synthesis technique with computational modeling, machine learning and high-throughput measurements to greatly accelerate the discovery and design of novel oxide materials in a fraction of the time of conventional discovery.
"Through our project team with vast expertise, our rapid synthesis technique for materials discovery will be further integrated with the computation and AI offered by Prof. Mo, allowing us to further accelerate our pace for new materials discovery," said Hu, the inventor of the ultra-high-temperature synthesis technique.
By developing their new framework, the team will tackle oxides with fast ion-conduction, which are key components for many applications including batteries and fuel cells. These applications, vital for the societal adoption of renewable energy technology, are still limited by the performances of current materials. Past progress in the development of these important materials has been sluggish as time-consuming synthesis processes block new materials discovery.
"Our framework will eliminate the current bottleneck in the discovery and development of these technological important materials," said Mo. "As a demonstration, our project will develop novel Na-ion conducting materials. These materials can be used for sodium batteries as economic, environmental-friendly and sustainable alternatives to lithium-ion batteries for renewable energy storage."
The project team also includes Profs. Sossina Haile at Northwestern University and Martin Harmer at Lehigh University.
Published October 22, 2021