Ulukus and Vithana Honored by IEEE Communication Society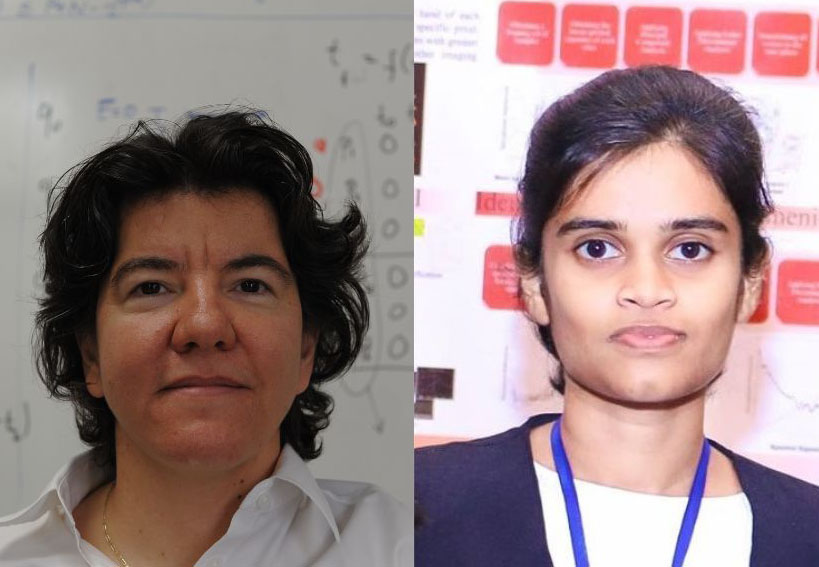 A paper authored by Ph.D. student Sajani Vithana and ECE Chair Sennur Ulukus received a best paper award in the Communication Theory Symposium at the IEEE International Conference on Communications held recently in Rome, Italy. Titled "Rate-Privacy-Storage Tradeoff in Federated Learning with Top r Sparsification", the paper reflects their research focusing on the general trade-off between the communication cost, storage cost, and information leakage of a user's private data in federated learning by training a ML model using local data in devices.
Professor Ulukus is a Fellow of the IEEE Communications Society and has been highly recognized for her research in wireless communications, information theory, signal processing and networking. She was appointed Chair of the ECE Department in November 2022.
Vithana was recently selected as a 2022-2023 ECE Distinguished Dissertation Fellow, which recognizes Ph.D. students for their dissertation work and research excellence. Advised by Professor Ulukus, her dissertation is titled "Achieving Information-Theoretic Privacy in Distributed Learning: Private Read-Update-Write (PRUW).
The IEEE Communication Society is one of the largest societies within IEEE. Comprised of professionals in academia, industry and public institutions, its goal is "to advance communications and networking technology for the betterment of humanity."
Published June 2, 2023