Sutherland Wins First Place in SAMPE Research Competition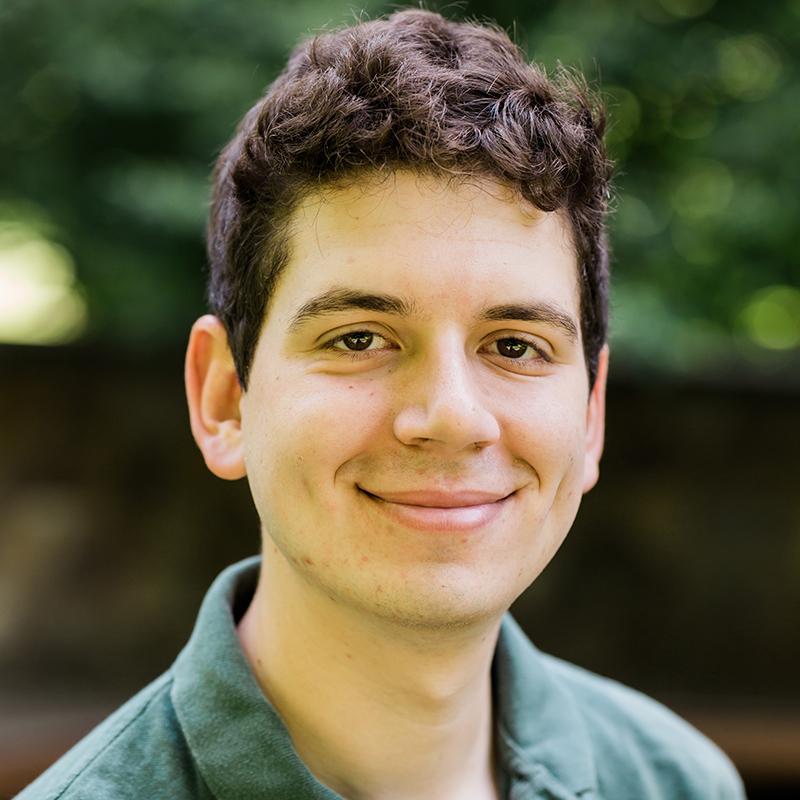 University of Maryland (UMD) Aerospace Engineering Ph.D. student and Clark Doctoral Fellow, James Sutherland, won first place winner in the Society for the Advancement of Material and Process Engineering's (SAMPE) University Research Symposium, Ph.D. category. Sutherland shared the first place honor with Katie Burzynski, Ph.D. candidate at the University of Dayton.
The University Research Symposium is a competitive program that sponsors selected SAMPE student members to present their technical research results at the Composites and Advanced Materials Expo (CAMX) each year. The best papers presented in each student category are awarded cash prizes, and winners in the Ph.D. category are then sponsored to present their papers at SAMPE conferences in Europe and Japan.
As part of his win, Sutherland will have the opportunity to travel to either Zurich, Switzerland or Tokyo, Japan to represent top research by SAMPE in the North America region and exhibit his work on an international stage.
Sutherland's presentation, "Design and Modeling of Advanced Geometry Composite Proprotor Blades," focuses on the development of novel rotor blade designs to enable faster flight for the next generation of tiltrotor aircraft.
The use of composite materials is critical for rotor blades to ensure a lightweight structure that still has the strength to endure high dynamic loads. His work was first presented at the local Baltimore-Washington SAMPE Chapter Symposium in April 2020 where he won first place. In addition to a cash prize, he was entered into the national research symposium held virtually in November where he ultimately won first place.
Sutherland currently works in the Alfred Gessow Rotorcraft Center under the advisement of Associate Professor Anubhav Datta where he focuses on fabricating, modeling and testing rotor blades for the Maryland Tiltrotor Rig installed in the Glenn L. Martin Wind Tunnel.
Before starting his research in June of 2017, Sutherland graduated from Villanova University with a bachelor's degree in mechanical engineering and mathematics. He was also the team leader for UMD's first place winning submission, Elico, in the Vertical Flight Society's (VFS) 2020 Student Design Competition.
Published December 9, 2020