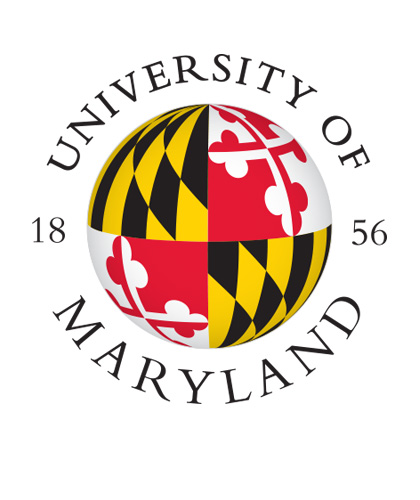 Shooshtari, Amir
Research Professor

Mechanical Engineering
Center for Environmental Energy Engineering

Jeong H. Kim Engineering Building

BACKGROUND
Amir H. Shooshtari is a Research Professor in the Small and Smart Thermal Systems at the University of Maryland, College Park.  He received his Ph.D. in 2004 in Mechanical Engineering. Since 2005, he has been a member of research faculty at the University of Maryland.  His research interests include design and development of advanced thermofluid processes, electronic cooling, two-phase flow and fluid flow in porous media. Dr. Shooshtari is the author or co-author of over 20 publications in international journals and conferences. He is a member of ASHARE and ASME. He is recipient of ASHRAE Grant-in-aid Fellowship (2003–2004) and ASHRAE National Capital Chapter Scholarship Award (2003).
Research sponsors voted theirs best out of 15 presentations.
UMD has most active ARPA-E awards among all U.S. universities.
The U.S. Energy Department's Advanced Research Projects Agency-Energy (ARPA-E) funds two UMD teams to improve power plant cooling efficiency.