Grenfell Tower Inquiry Releases Expert Report from Jose Torero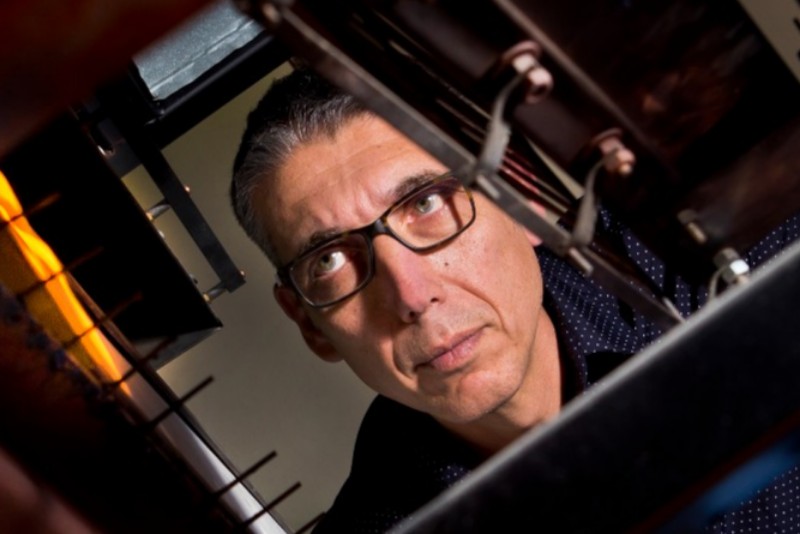 The Grenfell Tower Inquiry earlier this month published a report by University of Maryland's (UMD) José Torero on the circumstances leading up to and surrounding the June 2017 fire at Grenfell Tower. Torero, the John. L Bryan Chair in the Department of Fire Protection Engineering and Director of the Center for Disaster Resilience in UMD's A. James Clark School of Engineering, is one of five expert witnesses called by the Inquiry last fall.
Report findings and industry implications have been featured in international news outlets. Read and watch more English-language coverage at the links below. All expert reports are available at www.grenfelltowerinquiry.org.uk/evidence.
The views expressed in the articles above do not necessarily reflect the views of José Torero or the University of Maryland.
Members of the media are asked to contact media@grenfelltowerinquiry.org.uk or +44 7958 054267 with all questions.
Published June 20, 2018