MSE Undergrad Wins Semi-Final Spot in DOE Inaugural Business Plan Competition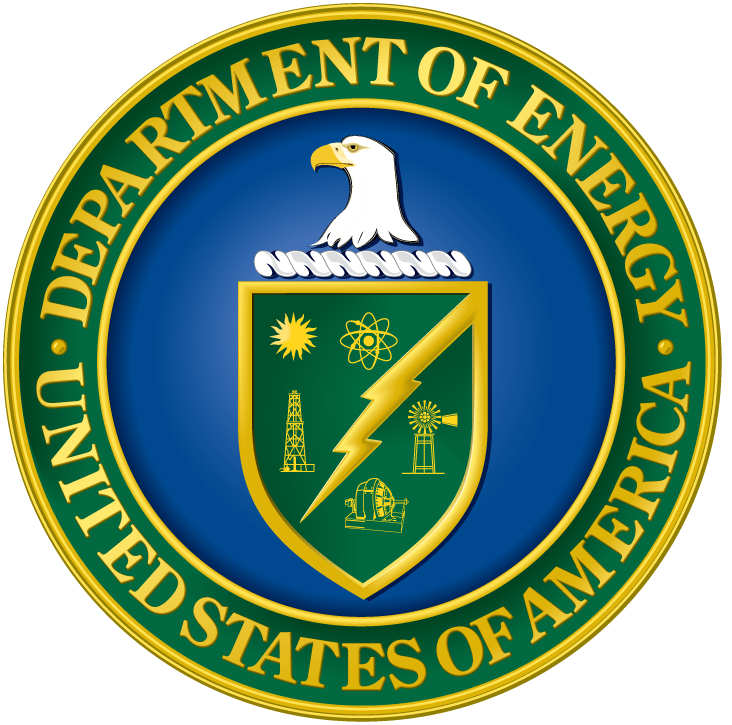 Terry Pisano Goolsby, a junior in the University of Maryland (UMD) Department of Materials Science and Engineering (MSE), along with Andrew Hicho, an undergraduate in the UMD Smith School of Business, are semi-finalists in the U.S. Department of Energy's Office (DOE) of Technology Transitions (OTT) Inaugural Business Plan Competition, which is seeking ideas to fight climate change.
Goolsby met Hicho in an ENMA 180 course taught by Adaire Parker. The duo, after finding they had many research interests in common, initially teamed up for the Maryland Energy Innovation Institute's (MEI2) Video Competition in 2021, focusing on horizontal closed loop geothermal coolings systems, and won. Not long after, Goolsby, a renewable energy activist, created Visionergy, an MDOT Woman-Owned Minority Business Enterprise, offering energy consulting services.
After the DOE OTT launched its first Business Plan Competition (EnergyTech UP prize) – in late 2021, Goolsby and Hicho – dubbed Team Visionergy – along with 180 other teams from universities nationwide, pitched their enhanced geothermal business plan. Visionergy, the only team from UMD, is one of five semi-finalist teams.
"The International Energy Agency warns that by 2070, numerous cities across the globe will suffer scorching temperatures previously inexperienced by human beings," Goolsby said. "Fossil-fuel air-conditioning only aggravates the problem. More air conditioning leads to sagging transmission lines that snap and cause forest fires, thus more heat stress. Conversely, geothermal cooling stops the cycle."
Goolsby, an attorney by trade, also started Clozynergy, Inc. recently – a non-profit organization geared towards preparing underserved communities for jobs in the energy sector. Hicho, an accounting and French language major with a minor in business, founded MarylandLux, LLC – a geothermal energy consulting and technology company. The duo are currently in the process of developing Innovationergy, a fourth non-profit focused on creating renewable energy opportunities for its members.
Visionergy will soon test its geothermal product in Clarksville, Maryland, and compete in the final, DOE round of business pitches at Carnegie Mellon University's Energy Week on March 24.
Published March 14, 2022