Flatau Named UMD AE Chair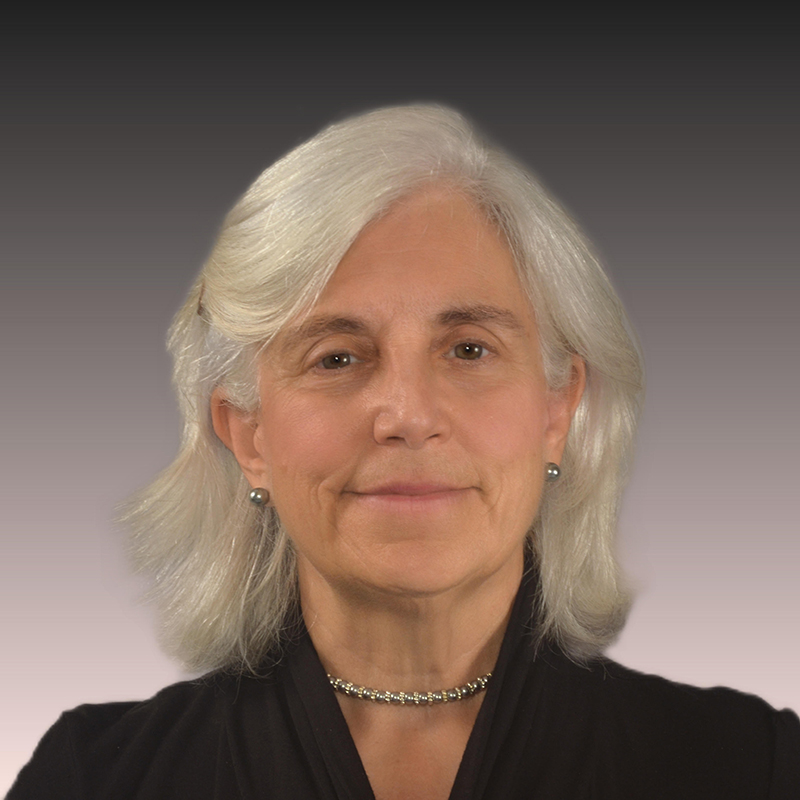 Dr. Alison Flatau, professor of aerospace engineering (AE), will be the Clark School's new chair of the Department of Aerospace Engineering. Flatau will begin her new position on August 1.
"We've found an experienced and nationally recognized leader for our Aerospace Engineering department - and found her right here at the Clark School," Dean Samuel Graham, Jr. said. "We've already seen Dr. Flatau's contributions to our aerospace community and school. We're excited to extend that influence, growing our aerospace engineering department's impact and influence, and setting new trends in research and education."
Flatau's teaching and research interests focus on smart materials and structures, with emphasis on magnetostrictive actuator and sensor technologies. She was a Principal Investigator of an ONR MURI on magnetostrictive alloys which made important contributions to the Department of Defense (DoD) and the aerospace industry.
As a member of the Clark School's AE department, she has served in several leadership positions, including Director of the Undergraduate Program and the American Institute of Aeronautics and Astronautics (AIAA) Faculty advisor, Director of the Graduate Program, Associate Department Chair, and Acting Department Chair. She also previously served as the Associate Dean of Research for the Clark School.
Flatau's honors include the Clark School Faculty Service Award, WIA Engineering Educator of the Year Award, SPIE Smart Structures and Materials Lifetime Achievement Award, and ASME Adaptive Structures and Materials Systems Prize. She is a Fellow of the American Society of Mechanical Engineers (ASME) and the American Institute of Aeronautics and Astronautics (AIAA), and in 2018 was an IEEE Distinguished Lecturer.
Prior to joining Maryland Engineering in 2002, she taught Aerospace Engineering & Engineering Mechanics at Iowa State University; served as a Program Director at the National Science Foundation; and served as a senior research engineer in the Wind Energy Conversion Systems Test Program at the National Small Wind Systems Test Center (now part of the National Renewable Energy Laboratory) in Golden, Colorado.
Dr. Flatau holds a B.S. in Chemical Engineering from the University of Connecticut; and a M.S. and Ph.D. in Mechanical Engineering from the University of Utah.
"I am so honored to be the new chair of the aerospace department. This is such an exciting time for aerospace engineers in the constantly changing and challenging landscape of the aerospace profession, both in the federal and private sectors. I look forward to working together with our brilliant faculty and wonderful staff to create a first class learning experience for students and a robust research environment," says Flatau.
The following Clark School faculty, staff, and students participated in the search: Bill Bentley, Christoph Brehm, Inderjit Chopra, Ethan Eagle, Aileen Hentz, Liam McCue, Shika Redhal, Anya Jones, Pino Martin, Derek Paley, Matt Scassero, Ray Sedwick, Mumu Xu, Mary Bowden, Julie Berry, and Cynthia Edmunds.
Published July 19, 2022