At the White House: Professor Liangbing Hu Showcases More Sustainable, Steel-Strength "Super Wood"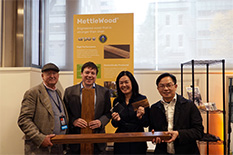 On Tuesday, November 7, the White House hosted some of the nation's leading innovators in science and technology to showcase "innovations that hold the potential to shape the future" at American Possibilities: A White House Demo Day. Only 40 innovations were displayed. Work by Materials Science & Engineering Professor Liangbing Hu was one of them.
Hu, a distinguished university professor and director of the Maryland Center for Materials Innovation, invented "Super Wood," a material as strong as steel but six times lighter. It can be used for buildings and vehicle components as replacement of carbon-intensive concrete and steel, and can also serve as a long-term means of storing carbon.
"The invitation to this event is recognition that Professor Hu has become one of the top innovators in academia and the United States," said University of Maryland President Darryll J. Pines. "This is an incredible opportunity to showcase the work that Professor Hu and his team have been doing at Maryland to reimagine how wood can be re-engineered for the public good."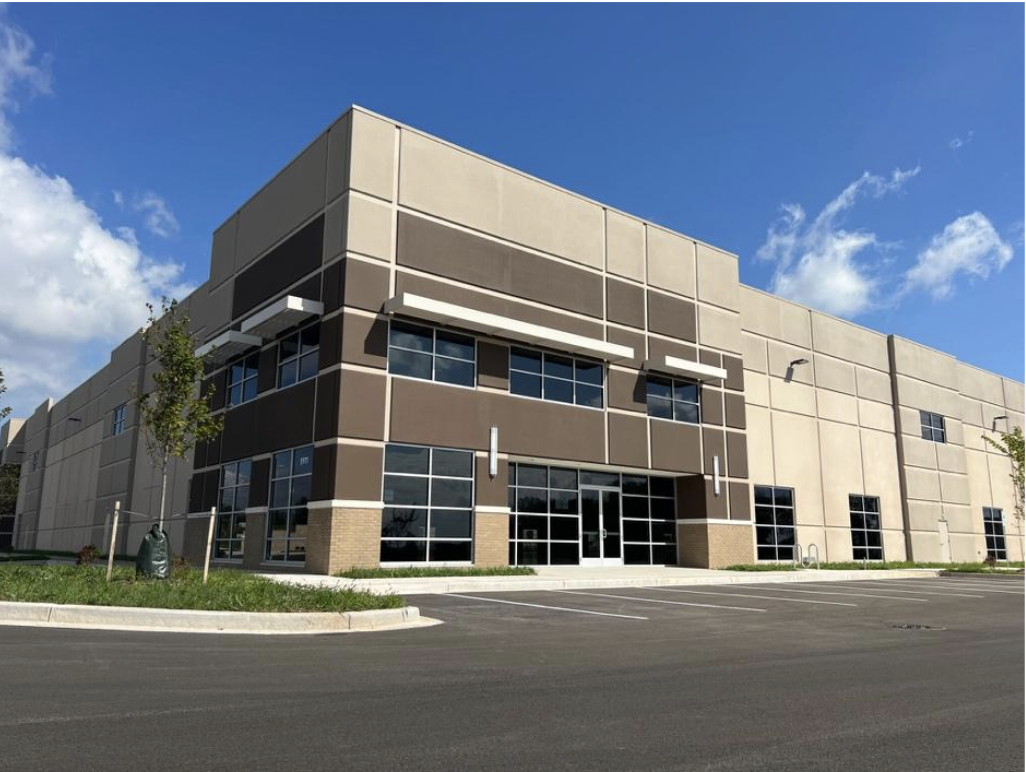 Wood has been used throughout history for construction and "dissolved" (delignified) into cellulose fibers for the paper industry. Wood, however, has its limitations: insufficient strength and poor weather resistance, and thus an inability to replace conventional, high carbon-footprint materials like steel and concrete. Hu has changed the scenario with "Super Wood," preserving the multi-scale (from nano-to-meter scale) hierarchical wood structure during delignification and then densification via infiltration.
"We encourage our researchers to focus their time, talents and energy on solutions that serve the public good, improving healthcare with AI, strengthening vital systems like roads and waterways, and–in Professor Hu's case–creating innovative materials that will improve our critical infrastructure including homes, buildings, and more," said Samuel Graham, Jr., dean of the A. James Clark School of Engineering. "We are excited to see Professor Hu's ingenuity recognized. We hope it serves as a source of inspiration and an example of the forward-leaning thinking generated by Maryland Engineering."
Hu's UMD spinoff company, InventWood, is currently scaling up production of Super Wood materials with a goal to sequester gigatons of carbon dioxide. InventWood received a $20 million U.S. Department of Energy ARPA-E SCALEUP award to help manufacture and commercialize the Super Wood materials. Hu has also expanded the original technology to Transparent Wood, Insulating Wood, Cooling Wood, Moldable Wood, and wood fiber batteries.
Published November 8, 2023