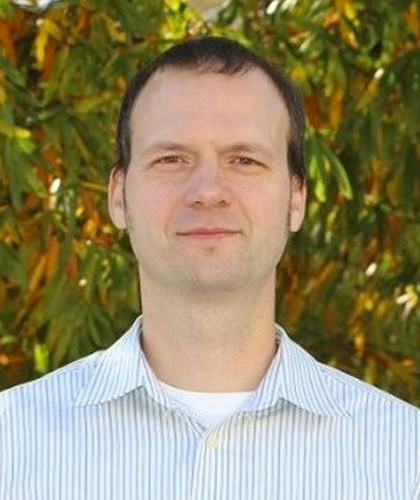 Safar, Zoltan
Director of the Master's in Telecommunications Program

Electrical and Computer Engineering
Telecommunications

A.V. Williams 1361

BACKGROUND
Zoltan Safar received a University Diploma in electrical engineering from the Technical University of Budapest, Hungary in 1996, and his M.S. and Ph.D. degrees in electrical and computer engineering from the University of Maryland, College Park, in 2001 and 2003, respectively. During his time at Maryland, he was advised by Prof. K. J. Ray Liu. Dr. Safar was the recipient of the Outstanding Systems Engineering Graduate Student Award from the University of Maryland's Institute for Systems Research in 2003. His dissertation research focused on the development of efficient coding and decoding methods for multi-antenna wireless communication systems. He most recently served as assistant professor in the Department of Innovation at the IT University of Copenhagen, Denmark. His current research interests include wireless communications and multimedia signal processing, with particular focus on indoor and outdoor mobile positioning systems and algorithms, MIMO communication systems, space-time and space-frequency coding.
Prolific Researcher Recognized for Exceptional Teaching and Mentoring
Alumnus will oversee program that offers innovative blend of technical, management, and policy instruction.