Thomas Antonsen Honored by the American Physical Society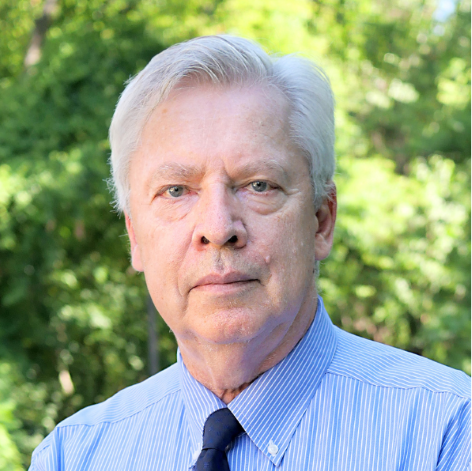 Professor Thomas Antonsen will receive the American Physical Society's (APS) 2023 James Clerk Maxwell Prize for Plasma Physics for "pioneering contributions in the theory of magnetized plasma stability, RF, current drive, laser-plasma interactions, and charged particle beam dynamics". He will be honored at the 65th Annual Meeting of the APS Division of Plasma Physics in October.
The James Clerk Maxwell Prize annually recognizes outstanding contributions to the field of plasma physics. The prize is named after a nineteenth century Scottish physicist known for his work with electricity, magnetism and light.
Antonsen joined the department, then known as the Department of Electrical Engineering and Physics, in 1984. He is highly recognized in his research fields of plasma theory, nonlinear dynamics and chaos, and currently holds appointments in Electrical and Computer Engineering (ECE), the Institute for Research in Electronics and Applied Physics (IREAP), Physics, and the Maryland Energy Innovation Institute.
In 2017, he was appointed University of Maryland Distinguished University Professor, the highest recognition for faculty members. Other awards include the Clark School of Engineering Outstanding Research Award, the IEEE Plasma Science and Applications Award, the John R. Pierce Award for Excellence in Vacuum Electronics, and the IEEE Marie Sklodowska-Curie Award for contributions to plasma science. He is a fellow of IEEE and APS.
Published September 19, 2023