Hubbard to be Inducted as Hagler Institute Faculty Fellow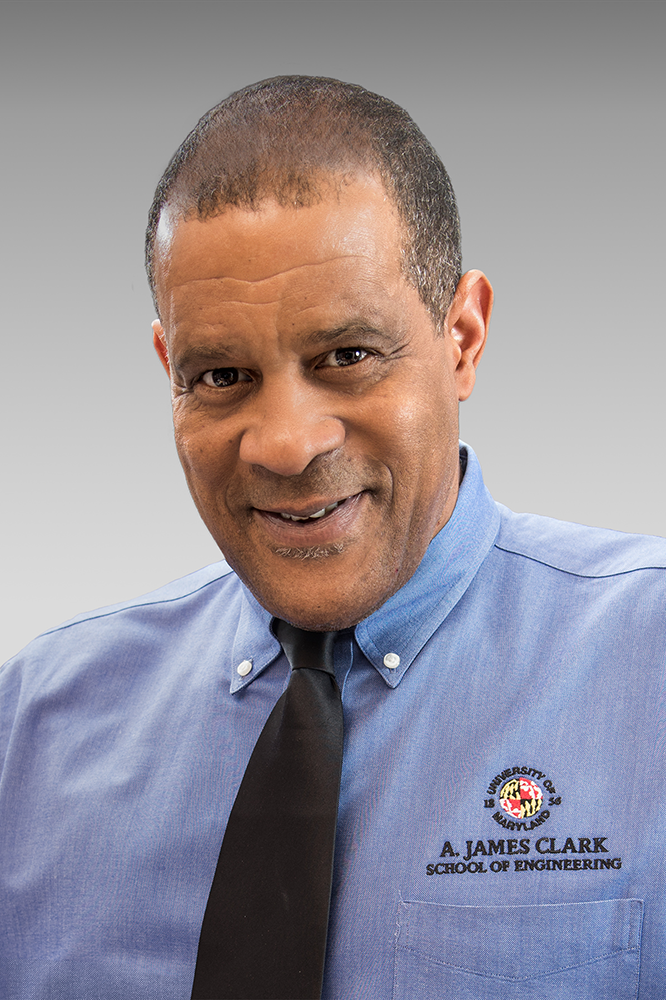 On September 28, 2017, James E. Hubbard, Jr.—Samuel P. Langley Distinguished Professor and Glenn L. Martin Institute Professor of the University of Maryland A. James Clark School of Engineering's Department of Aerospace Engineering and a 2016 inductee in the National Academy of Engineering—was announced as one of seven 2017–18 Faculty Fellows of the Hagler Institute for Advanced Study at Texas A&M University.
Each year, the Hagler Institute selects its Faculty Fellows from among top scholars who have distinguished themselves through outstanding professional accomplishments or significant recognition. Hubbard is honored by the Hagler Institute as a key pioneer in developing piezo-film sensors and piezo-electric actuation systems for smart structures and materials applications.
Each Faculty Fellow will partner with one or more of the departments offering graduate degrees housed in Texas A&M's 16 colleges or schools or at Texas A&M's branch campus in Galveston. The Institute provides fellowships for graduate students to work with Faculty Fellows as well as funding to support visiting graduate students and post-doctoral researchers affiliated with the Faculty Fellows. As a Faculty Fellow, Hubbard will collaborate with faculty and students in the Texas A&M College of Engineering and faculty–researchers at the Texas A&M Transportation Institute.
The Institute will induct this year's class of Faculty Fellows at its annual gala in early 2018.
Published October 9, 2017