Professor Pamela Abshire Named 2020-2021 ADVANCE Professor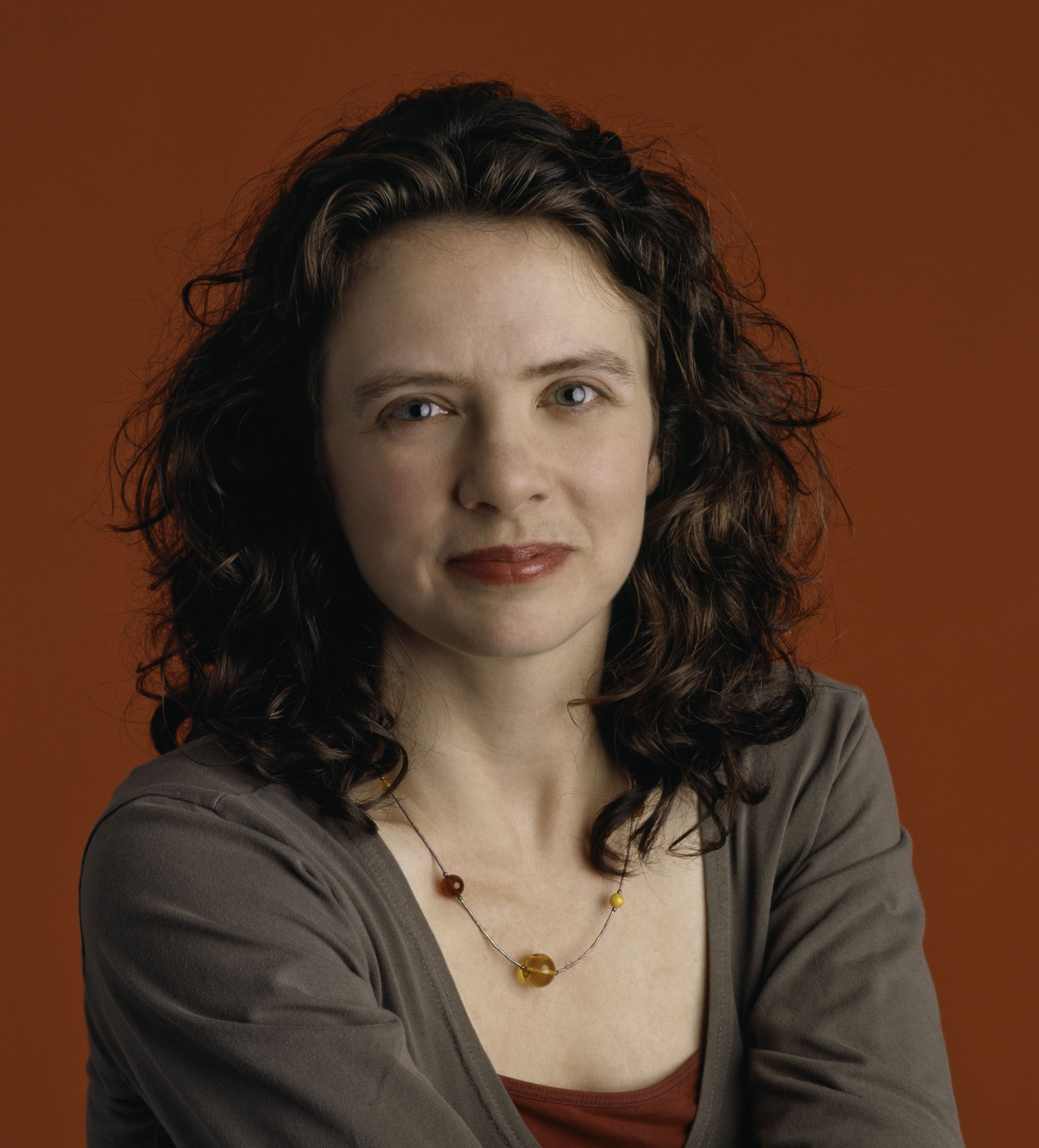 Professor Pamela Abshire (ECE/ISR) has been named a 2020-2021 ADVANCE Professor by the University of Maryland. She joins 12 other senior faculty members this year who identify as women within each UMD academic college or school. ADVANCE Professors serve as strategic mentors and knowledge brokers for faculty within their college. They receive training, meet monthly, and help steer all other ADVANCE activities. They provide strategic advice to colleagues on grants and research submissions, workload, work-life policies, developing professional networks and preparing materials for tenure and promotion.
Prof. Abshire received her B.S. degree in Physics with Honor in 1992 from the California Institute of Technology in Pasadena, CA. Between 1992 and 1995 she worked as a Research Engineer in the Bradycardia Research Department of Medtronic, Inc. in Minneapolis, MN. In 1995 she began her graduate education in the Department of Electrical and Computer Engineering at The Johns Hopkins University. She received her M.S. degree in Electrical and Computer Engineering in 1997 and completed her Ph.D. degree in Electrical and Computer Engineering in October 2001.
Prof. Abshire's areas of specialty are in the fields of VLSI circuit design and bioengineering. Her research focuses on better understanding the tradeoffs between performance and resources in natural and engineered systems. Her research interests include information theory for physical systems, noise theory for electronic, photonic, and biological systems, analysis and design of sensory information processing systems, and algorithm, VLSI circuit, and microsystem design, especially for low power applications.
The ADVANCE program supports the recruitment, retention, advancement and professional growth of a diverse professoriate and promotes an inclusive work environment for all UMD faculty members. Initially funded by the National Science Foundation in 2010, ADVANCE programs and initiatives are now housed within the Office of Faculty Affairs.
Congratulations, Professor Abshire!
Published August 21, 2020