Behtash Babadi Wins Clark School's Junior Faculty Teaching Award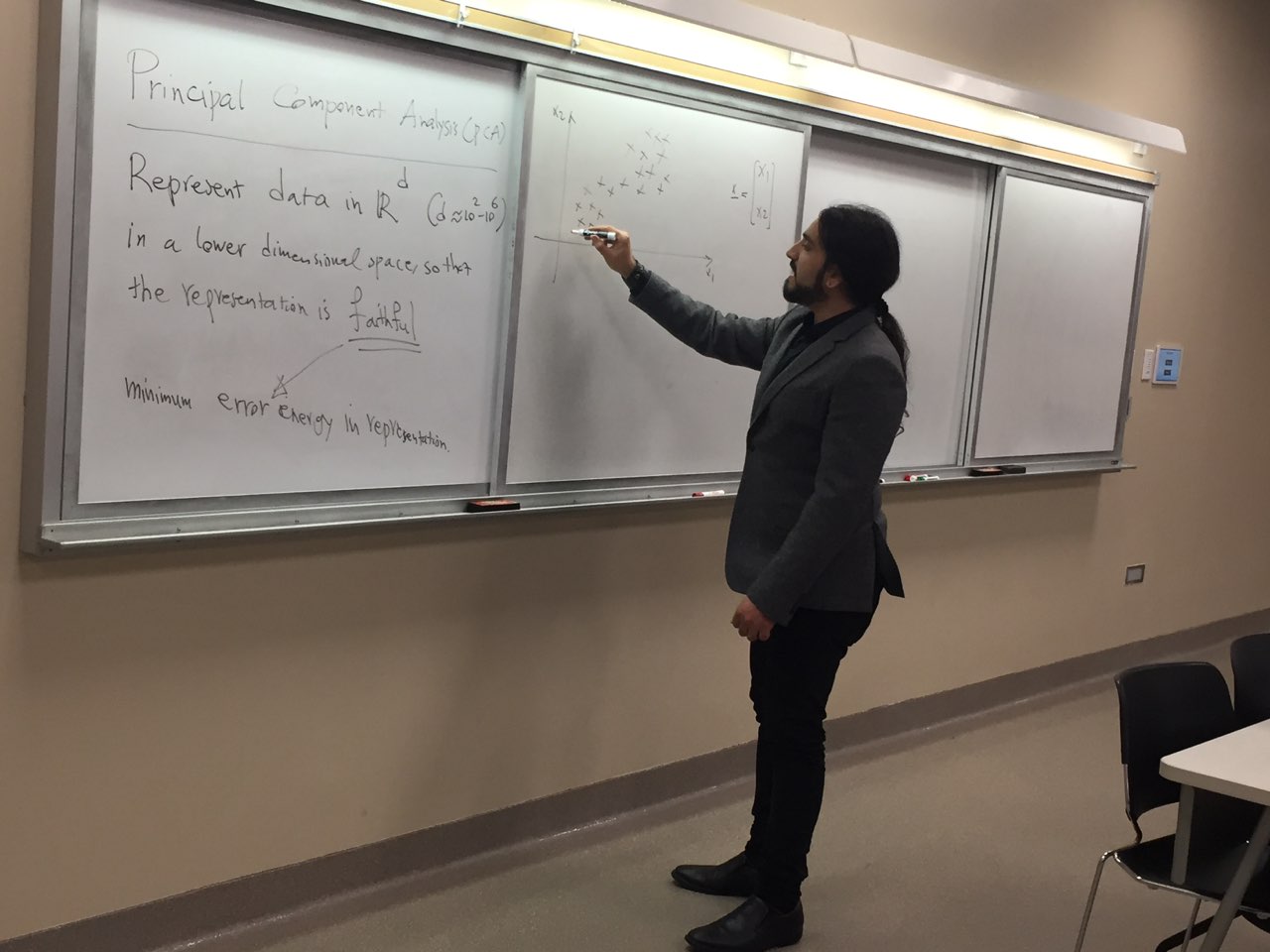 Assistant Professor Behtash Babadi (ECE/ISR) is the 2019 recipient of the A. James Clark School of Engineering's Robert E. Kent Teaching Award for Junior Faculty.
The Clark School gives this award to a junior faculty member for excellence in teaching. Babadi is recognized for outstanding teaching evaluations, coursework development in ENEE 101, and senior and graduate level coursework supporting new specialization and graduate programs in machine learning. He will be presented with the award at the college's winter commencement in December.
Babadi joins Alireza Khaligh (ECE/ISR), Pamela Abshire (ECE/ISR), Romel Gomez (ECE), Thomas Murphy (ECE/IREAP), Min Wu (ECE/ISR/UMIACS), Adrian Papamarcou (ECE), and Wesley Lawson (ECE) as ECE faculty members who have won this award since its inception in 1986.
Published December 6, 2019