ECE Alumnus & Advisory Board Member Lyndon Brown Appointed Chief Strategy Officer at Pondurance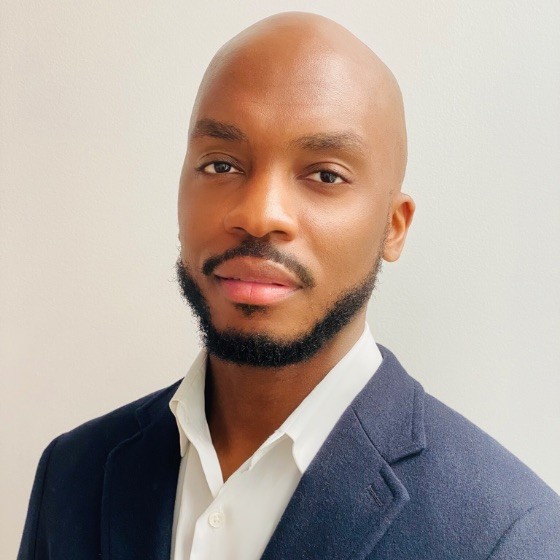 On November 10th, Pondurance, a leader in Managed Detection and Response (MDR) services, announced the appointment of Lyndon Brown ('04, electrical engineering) as the company's Chief Strategy Officer. Brown previously served as Vice President of Business Development at FireEye Mandiant, where he focused on strategic growth initiatives.
Brown, a veteran technology executive, brings a career focus in building high-growth cybersecurity technology companies to Pondurance's management team, where he will be responsible for Product Management, Corporate Development, and driving cross-functional performance.
"The combination of Pondurance's differentiated MDR platform, deep security expertise, and strong leadership made this a unique opportunity," said Brown, in Pondurance's announcement. "The global demand for MDR services is growing as disruptive threats like ransomware, tougher compliance mandates and fundamental technology shifts necessitate faster threat detection and integrated incident response to reduce corporate risk. Pondurance has an unmatched reputation in this market and a tremendous opportunity to lead this space."
Before joining Verodin, Brown was an executive at Endgame having held a series of senior roles, including product management, M&A, and global partnerships, leading to Endgame's acquisition by Elastic. Prior to Endgame, Brown held technical leadership roles at MITRE and as a trusted advisor to the US Intelligence Community. Brown is a member of the Forbes Business Development Council and serves on advisory boards for University of Maryland's Department of Electrical and Computer Engineering and the National Retail Federation (NRF). He received a B.S. in Electrical Engineering from the University of Maryland, College Park and an M.S. in Systems Engineering from Johns Hopkins University.
Published November 18, 2020