Parham Dehghani Receives IAFSS Best Thesis Award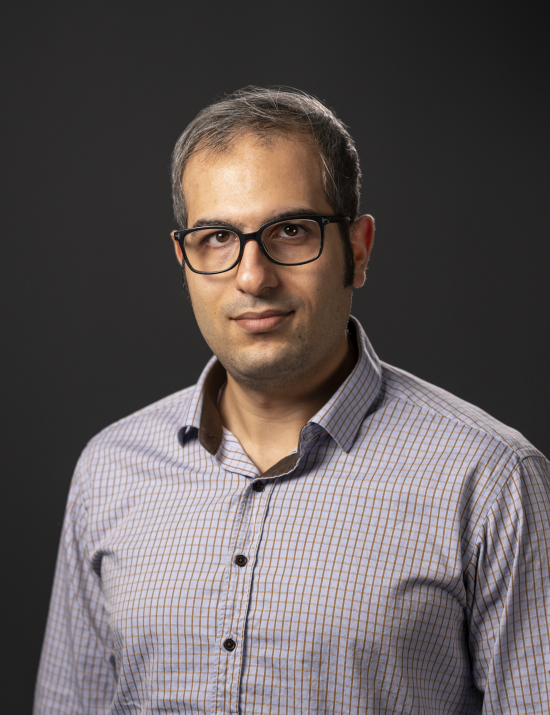 Parham Dehghani (UMD '22) is the winner of the International Symposium on Fire Safety Science (IAFSS) Best Thesis Award for his project, entitled," Burning Emulations of Condensed Phase Fuels Aboard the International Space Station."
Dehghani received his doctorate in mechanical engineering from the University of Maryland (UMD) in 2022 – under the tutelage of Fire Protection Engineering (FPE) Professors Peter Sunderland and James Quintiere – where his research focused on fire safety in microgravity environments. He also holds a bachelor's degree in mechanical engineering from Shiraz University and a master's degree in aerospace engineering from Sharif University of Technology in Iran.
"I am both honored to receive this award, and grateful for the opportunity to perform this groundbreaking research under the supervision of Drs. Sunderland and Quintiere," said Dehghani.
Dehghani, currently a postdoc at Underwriters Laboratories (UL), will be recognized at the 14th IAFSS Symposium in Tsukuba, Japan in October, 2023, where he will also give a presentation.
The IAFSS encourages research into, and the application of, science and engineering to prevent and mitigate the adverse effects of fires and provides a forum for sharing and disseminating this knowledge. The organization's Best Thesis Award for "Excellence in Research" recognizes the best research thesis at Ph.D. and master's levels in all the fields related to fire safety science and engineering. There are three such awards for the three IAFSS regions: Europe & Africa, the Americas, and Asia & Oceania. Selection of the awardees is driven by four criteria: the pertinence, quality, significance and impact of the work.
For additional information, including a list of past winners, please follow this link: https://iafss.org/awards/best-thesis-award/
Published December 30, 2022