Han Becomes Editor-in-Chief of Microelectronics Reliability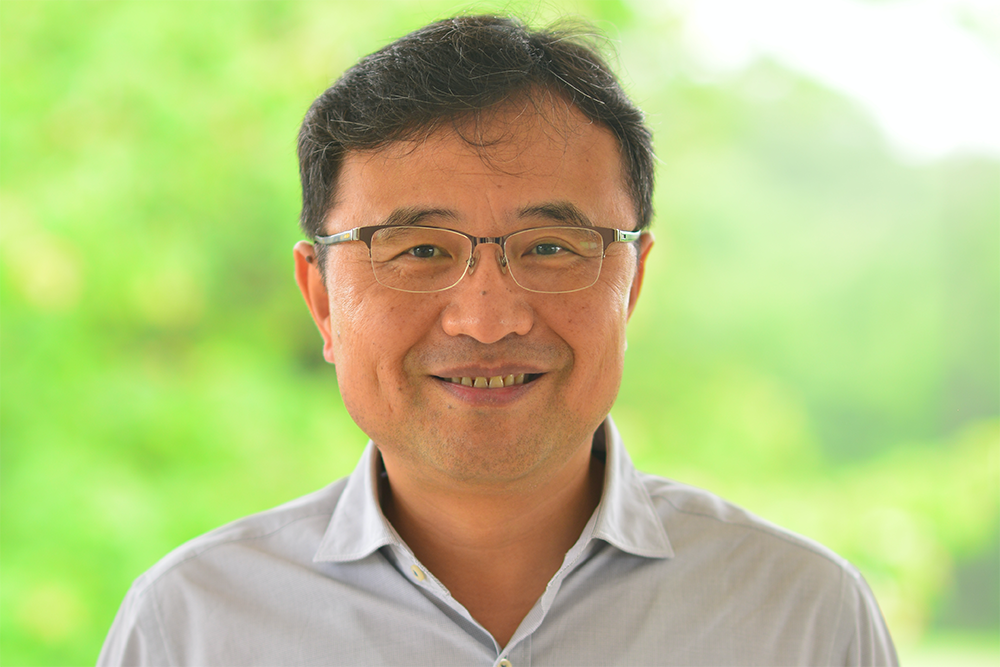 Bongtae Han, Keystone Professor in the University of Maryland's Department of Mechanical Engineering, has been named editor-in-chief of a flagship publication in the field of semiconductor packaging reliability.
Microelectronics Reliability, an Elsevier journal, publishes papers on the reliability of microelectronic devices, circuits, and systems, from materials, process and manufacturing to design, testing, and operation.
Han, who has been serving for the past two years as the journal's co-editor-in-chief, will take up his new duties in January 2023.
A UMD faculty member since 1999, Han directs the Laboratory for Optomechanics and Micro/Nano Semiconductors/Photonics Systems, and is a member of the Center for Advanced Life Cycle Engineering (CALCE), which specializes in the development of competitive electronics products and systems. At CALCE, he leads projects related to the reliability assessment of packaging materials, components, and assemblies.
Han is also an affiliate of UMD's Brain and Behavior Institute, which brings together researchers from multiple disciplines to help solve critical problems related to nervous system function in the contexts of development, aging, and disease.
He has received numerous honors for his work, including an IBM Excellence Award for Outstanding Technical Achievements; the Society for Experimental Mechanics' (SEM) Brewer Award; the Gold Award at the 1st Samsung Technical Conference; a Year 2004 Best Paper Award from the Institute of Electronics and Electrical Engineers (IEEE); and a 2015 Mechanics Award in the Electronic and Photonic Packaging Division from the American Society of Mechanical Engineering (ASME). He is a Fellow of ASME and SEM.
Published November 15, 2022