Gollner to Receive Proulx Award at 2017 IAFSS Symposium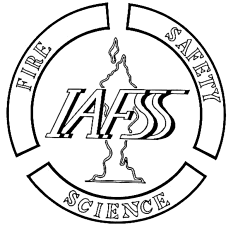 FPE Assistant Professor, Michael Gollner, is set to receive the International Association of Fire Safety Science (IAFSS) Proulx Award for his major scientific contributions to the understanding of flame spread, wildland wildland-urban interface fire spread, and fire whirls.
"Michael is a rising star of the fire science community, an innovative engineer with great vision of the important issues in fire safety," wrote Nils Johansson, a Lecturer in the Department of Civil Engineering at Lund University.
The IAFSS Early Career Awards recognize admirable achievement by its members who have made significant contributions to fire safety science early on in their careers. Dr. Gollner will receive this award at the IAFSS 12th Symposium, which will take place at Lund University in Sweden, June 12-16, 2017. This honor comes with a plaque and grant money.
Congratulations, Dr. Gollner, and keep up the good work!
Published January 25, 2017