Wall Street Journal Cites MTI Research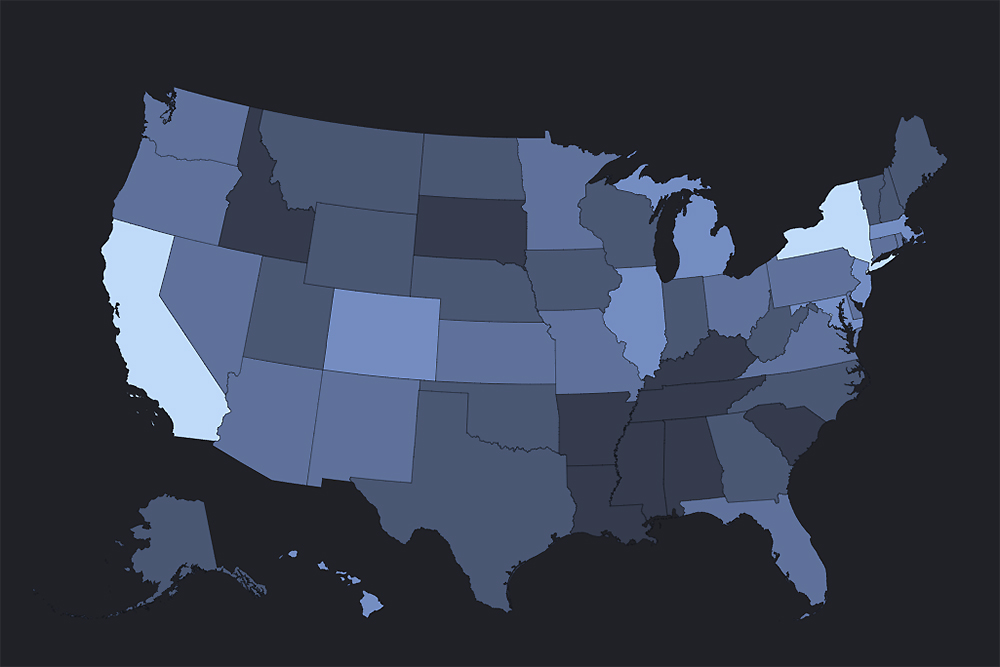 With vaccine distribution on the rise and the number of COVID-19 cases reaching some of their lowest levels since the pandemic started, is life in the United States returning to normal? In a recent report, The Wall Street Journal set out to answer that question—drawing on data that originated with the Maryland Transportation Institute's COVID-19 Impact Analysis Platform.
The platform, launched in April 2020, leverages mobile device data to yield a rich array of insights about the pandemic's impact on mobility, health, the economy, social behavior, and other areas. Data is provided for all states and counties, with updates published on a regular basis.
Since its inception, the platform has been featured in regional, national, and international media coverage, including the following:
"Americans have started leaving home even more than before the pandemic, cellphone data shows," The Washington Post, March 11, 2021
"Is the summer road trip spreading the coronavirus?," CNN, July 10, 2020
"Beaches, bars, boredom: Why infections are climbing again in D.C., Maryland and Virginia," The Washington Post, July 25, 2020
"Visitors rushed to Georgia as businesses reopened, says University of Maryland study," CNN, May 8, 2020
"You're Stronger Than Your Quarantine Fatigue," The New York Times, May 5, 2020
"Cellphone Data Suggests Increased Travel, Stay-at-Home Order Fatigue," NBC Washington, April 30, 2020
"'Quarantine Fatigue' Has More People Going Outside," The New York Times, April 27, 2020
Published April 30, 2021