Alumnus Chance Glenn Establishes Morningbird Foundation Scholarship at UMD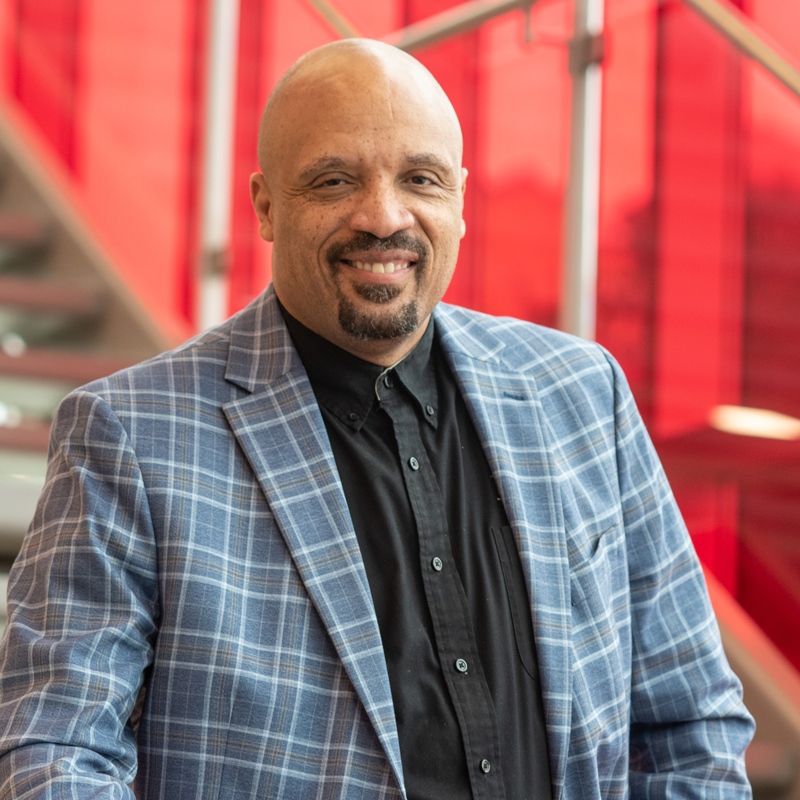 Building on the ideals of his Morningbird Foundation—education as the key to opportunity—Maryland Engineering alumnus Chance Glenn ('91, electrical engineering) has established the Morningbird Foundation Current-Use Scholarship in Engineering.
Glenn has built an impressive 35-year plus career in engineering, technology, entrepreneurship, and higher education—and currently serves as the Provost and Vice-President of Academic Affairs at the University of Houston, Victoria—but it is his efforts to improve opportunities in STEM for underserved and underrepresented populations that drives a large part of his work.
To help create and expand opportunities among those communities, Glenn founded the Morningbird Foundation, a public non-profit that focuses on promoting science, technology, engineering, math, (STEM). Glenn has said that "we're living in a technology age, and the onramp to participating in society and making a difference in society is through STEM."
The Morningbird Foundation uses a combination of activities such as training, coaching, consulting, advocacy, scholarships, and outreach to create access and opportunities for both students and the workforce population.
His recent gift to the University of Maryland goes hand-in-hand with those efforts and ideals. The Morningbird namesake scholarship will provide merit-based awards to engineering students, with preference to individuals engaged with UMD's Center for Minorities in Science and Engineering (CMSE) and Women in Engineering programs.
"It is important that we provide as many opportunities as possible for our young people to gain interest in, and then to thrive in careers in STEM," explained Glenn. "The first step is obtaining the knowledge. If this scholarship helps our students to begin that journey in some small way, then I am happy."
His efforts to promote diversity and access to opportunities in STEM has not gone unnoticed. Most recently, Glenn was recognized by the EarthLight Foundation and New Worlds Institute's with their Permission to Dream Award for his "long and important work supporting STEM education and workforce development, as well as for inspiring and enabling new generations to reach for the stars."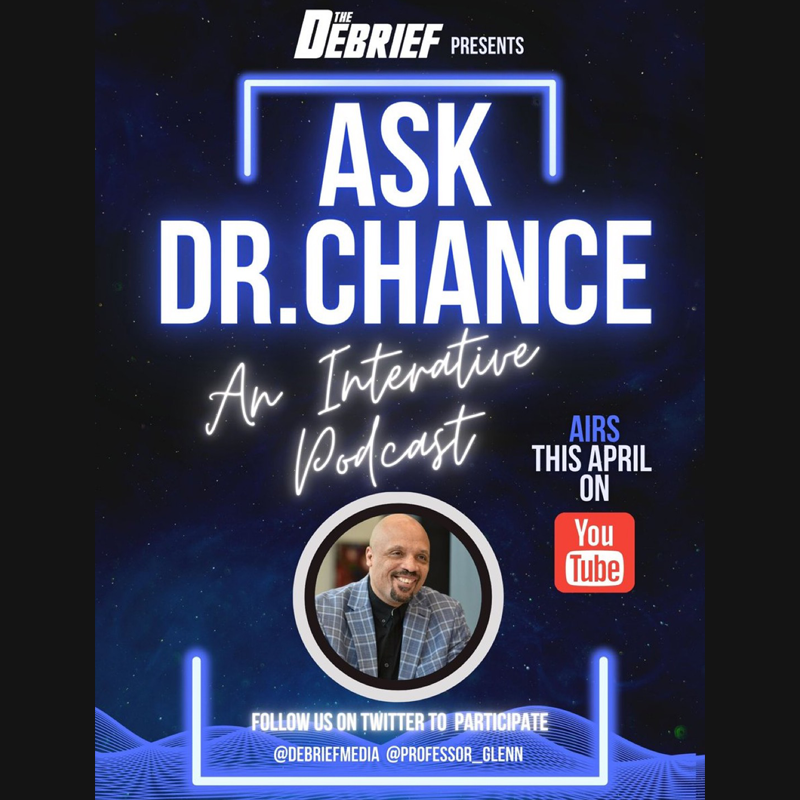 Beyond outreach, the Morningbird Foundation also engages in leading edge research and development. Most recently, Glenn's research in Experimental Spacetime Distortion has gained global attention for his approach and the implications of the research, and the Electronic Alchemy eforge (patent #11,299,642) won the pitch competition at South by Southwest (SXSW) sponsored by HubSpot in Austin, Texas.
Glenn will also be launching a podcast this spring called Ask Dr. Chance, which will explore topics in STEM through scientific questions from individuals submitted on social media.
Through his efforts, and generous gifts, such as the creation of the Morningbird Foundation Current-Use Scholarship in Engineering at the University of Maryland, Glenn expands Morningbird's mission to create opportunities and open doors, ensuring that all communities have access to the STEM knowledge that will allow them to participate in both the high-tech present and future.
Published March 23, 2023