Dr. Pamela Abshire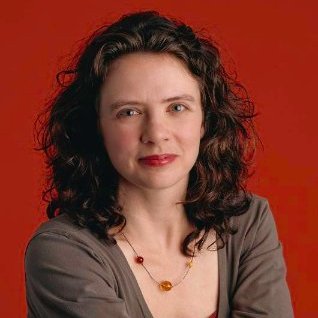 Generations of women have contributed to engineering, and Clark School women are proud to be part of that tradition. In honor of women's history month, the Clark School is celebrating one female engineering faculty member each day. Read about today's featured faculty member, Dr. Pamela Abshire.
Dr. Abshire is an Associate Professor in the Department of Electrical and Computer Engineering and the Institute for Systems Research at the University of Maryland, College Park. Her areas of specialty are in the fields of VLSI circuit design and bioengineering. Her research focuses on better understanding the tradeoffs between performance and resources in natural and engineered systems.
Last summer, Dr. Abshire took part in the World Science Festival in New York, NY, and participated in a live segment of "Science Goes to the Movies." The discussion focused on cutting edge technology's effect on modern warfare and the modern soldier through the introduction of automated drones. Read more here.
Prior to joining the UMD faculty in 2001, she was a graduate student in the Sensory Communications and Microsystems Lab in the Department of Electrical and Computer Engineering at the Johns Hopkins University, and graduated with her M.S. degree in 1997 and her Ph.D. degree in 2001. She has won many awards throughout her career and most recently received the Clark School of Engineering E. Robert Kent Junior Faculty Teaching Award in 2011 for excellence in teaching.
Published February 28, 2017